Post by BrazenLaver on Jul 10, 2020 10:00:47 GMT -6
Exodus 2:3 And when she could not longer hide him, she took for him an ark of bulrushes, and daubed it with slime and with pitch, and put the child therein; and she laid it in the flags by the river's brink.
Only 17 relatives – including Sen. Kennedy, Caroline Kennedy Schlossberg, Richard and Ann Freeman and Lisa Bessette – put aboard the Briscoe at 9:00 this morning, along with a priest identified by the Cape Cod Times as the Rev. Charles J. O'Byrne, who married John Kennedy and Carolyn Bessette.
Matthew 10:26-27 Fear them not therefore: for there is nothing covered, that shall not be revealed; and hid, that shall not be known.27 What I tell you in darkness, that speak ye in light: and what ye hear in the ear, that preach ye upon the housetops.
Ezekiel 8:8-18 Then said he unto me, Son of man, dig now in the wall: and when I had digged in the wall, behold a door.
9 And he said unto me, Go in, and behold the wicked abominations that they do here.10 So I went in and saw; and behold every form of creeping things, and abominable beasts, and all the idols of the house of Israel, pourtrayed upon the wall round about...Then he said unto me, Hast thou seen this, O son of man? Is it a light thing to the house of Judah that they commit the abominations which they commit here? for they have filled the land with violence, and have returned to provoke me to anger: and, lo, they put the branch to their nose.
18 Therefore will I also deal in fury: mine eye shall not spare, neither will I have pity: and though they cry in mine ears with a loud voice, yet will I not hear them.
Matthew 7:15-21 Beware of false prophets, which come to you in sheep's clothing, but inwardly they are ravening wolves.
16 Ye shall know them by their fruits. Do men gather grapes of thorns, or figs of thistles?
17 Even so every good tree bringeth forth good fruit; but a corrupt tree bringeth forth evil fruit.
18 A good tree cannot bring forth evil fruit, neither can a corrupt tree bring forth good fruit.
19 Every tree that bringeth not forth good fruit is hewn down, and cast into the fire.
20 Wherefore by their fruits ye shall know them.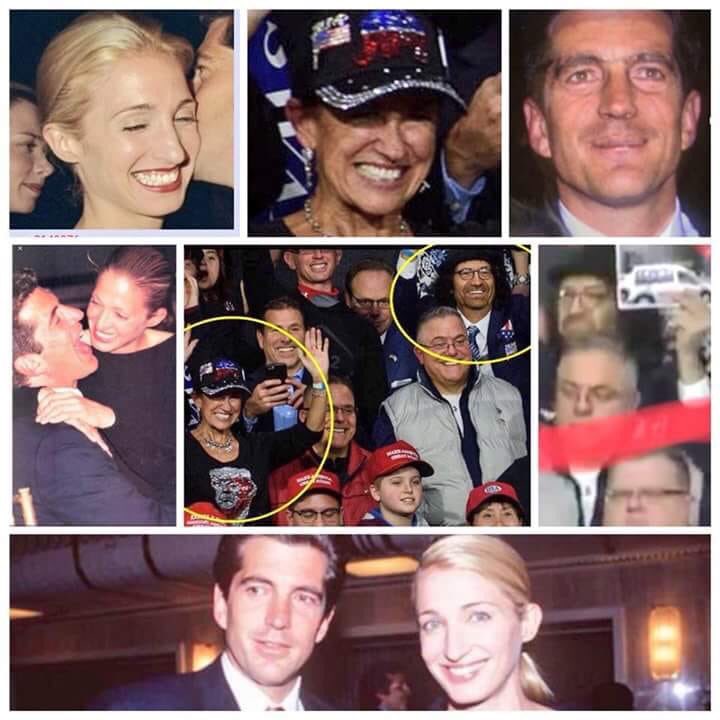 2 Thessalonians 2:10-12 And with all deceivableness of unrighteousness in them that perish; because they received not the love of the truth, that they might be saved.
11 And for this cause God shall send them strong delusion, that they should believe a lie:
12 That they all might be damned who believed not the truth, but had pleasure in unrighteousness.